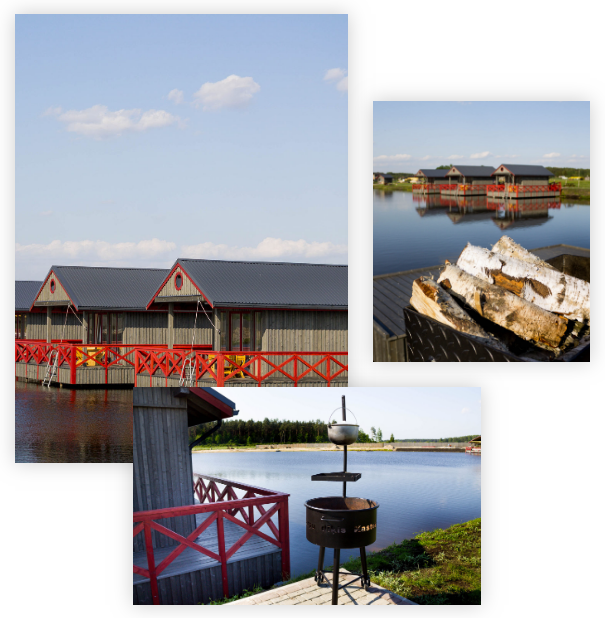 Recreation complex VIESĪTES offers leisure facilities for all tastes!
Welcome to the recreation and rural tourism complex VIESĪTES!
Here you and your family can spend leisure time in the lap of nature enjoying the comfort of a city. Recreation complex VIESĪTES is able to cater for the needs of each member of your family. VIESĪTES provides modern all-year-round outdoor recreation in a landscaped space in Mārupe Municipality.
A vast territory of 4.3 ha has a pond which is well known to fishermen as "KASTOS Carp Pond" where fish have been grown from 2016. In the course of time, the site has been developing, and now we are introducing a Camping – a recreation complex VIESĪTES!